Practicality Meets Comfort
---
Navigating the Maze of Family Car Selection
Choosing the perfect family car is akin to embarking on an exciting journey. With the responsibility of car seats, storage, and budgeting on your shoulders, the road to finding the ideal family vehicle can seem challenging. But fear not, we're here to guide you through the crucial considerations before you sign that logbook.
For those seeking clarity on the ideal family vehicle, our comprehensive list of top cars in the market will assist you in making a decision that satisfies the entire family.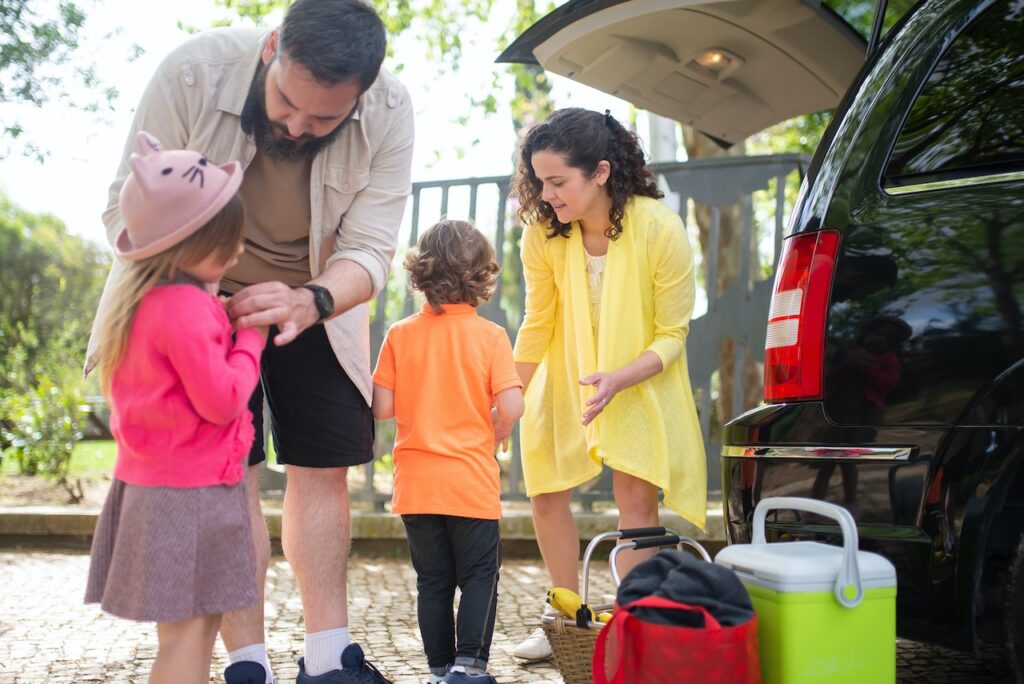 Key Considerations When Selecting Your Family Car
1. Safety First: Check the Euro NCAP Score
Safety is paramount, especially for families. A quick glance at a car's Euro NCAP star rating provides an overview of its safety credentials. However, parents with young children should delve deeper into child occupant protection scores for a comprehensive understanding of safety.
2. Entertainment on the Go
Long family road trips necessitate keeping the kids entertained. Fortunately, many cars offer seamless mobile connectivity, allowing you to play everyone's favorite songs and audiobooks. Some models even go the extra mile to enhance the entertainment experience.
3. Functionality and Practicality
When it comes to family cars, practicality reigns supreme. Assess factors like boot space, legroom, and the number of seats. Our list below delves into these practical features to help you make an informed choice.
4. Budget and Fuel Efficiency
Families on a budget should consider not only the initial cost of a new car but also its running expenses. Over time, fuel efficiency and miles per kWh can significantly impact your finances. Thoroughly compare your options to make a wallet-friendly decision.
Top Picks for Family-Friendly Cars
Skoda Octavia Estate:
Price: £23,250 – £38,520
Fuel economy: 39.2 – 282.5 mpg
Highlight: Exceptional Boot Space
SEAT Leon:
Price: £21,410 – £36,770
Fuel economy: 39.2 – 256.8 mpg
Highlight: Outstanding Safety and Overall Performance
Dacia Duster:
Price: £14,085 – £21,480
Fuel economy: 33-60 mpg
Highlight: Affordability without Compromise
Volvo XC90:
Price: £57,495 – £76,775
Fuel economy: 26.2 – 235.1 mpg
Highlight: Luxurious Seven-Seat Option
Tesla Model 3:
Price: £49,990 – £59,990
Fuel economy: 3.8 – 4.4 miles/kWh
Highlight: Fun and Environmentally Friendly
Ford Focus:
Price: £22,655 – £29,815
Fuel economy: 39.2 – 67.3 mpg
Highlight: Stress-Free Car Sharing for Parents
Mercedes E-Class Estate:
Price: £42,110 – £101,565
Fuel economy: 22.6 – 201.8 mpg
Highlight: Luxury and Spacious Boot
ScrapMyCar.net: Your Partner in the Journey
Before embarking on a search for the perfect car, scrap my car is here to assist you with getting rid of your old vehicle. Get a free quote today!