If you're the proud owner of a Volvo V60 that has accompanied you on countless journeys but is now ready to retire, you might be interested in learning about its scrap value. Fortunately, selling your used Volvo V60 and getting cash for it is a straightforward process when you choose our trusted car-buying service.
At ScrapMyCar.net, we have a deep appreciation for the enduring quality and value that Volvo vehicles represent. That's why we offer a streamlined and transparent approach to help you make the most of your beloved V60.
To get started, all you need to do is reach out to us. You can initiate the process by visiting our website or giving us a call. Once you make contact, our team of skilled appraisers will swing into action, conducting a comprehensive evaluation of your Volvo V60. This evaluation takes into account key factors such as the car's overall condition, mileage, and the current market demand for similar models.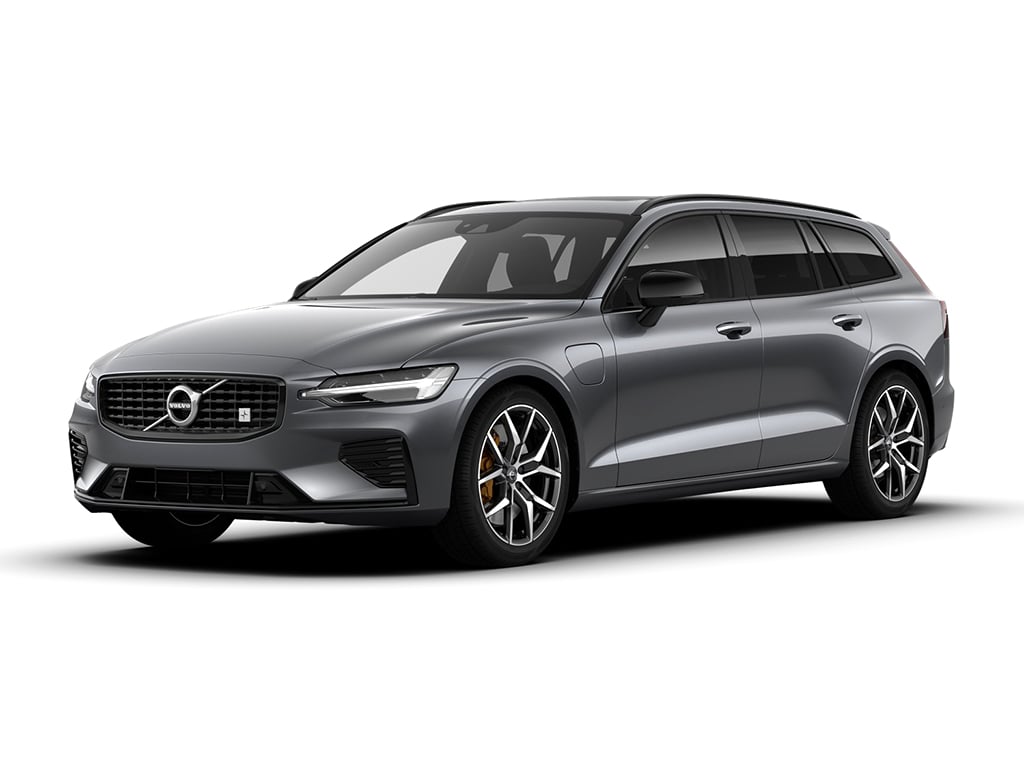 Our mission is to provide you with an accurate and fair estimate of your Volvo V60's scrap value. We take pride in offering competitive quotes that truly reflect your vehicle's worth.
Once the appraisal is complete, we'll present you with a no-obligation offer based on our assessment. You have the freedom to review this offer at your own pace, without any pressure to accept right away.
Should you decide to move forward with our offer, we'll take care of all the logistics. This includes arranging a convenient pickup location and time for your Volvo V60 and handling all the necessary paperwork.
Choosing ScrapMyCar.net for selling your Volvo V60 comes with several advantages. You not only receive a fair cash deal for your car but also eliminate the hassles and uncertainties often associated with private sales. Say goodbye to advertising expenses, negotiation headaches, and long waiting periods for your car to sell.
Ready to uncover the scrap value of your Volvo V60 and transform it into cash effortlessly? Contact ScrapMyCar.net today. Our commitment to accurate appraisals and a seamless selling experience ensures that you'll maximize the value of your trusted V60 while enjoying a stress-free transaction. Don't let your well-traveled car go to waste – get in touch with us now and make the most of it!