---
Relaunching THINK! for Safer Roads
In a bid to elevate road safety across Britain, the UK Government has breathed new life into its THINK! the campaign, urging people to 'Travel Like You Know Them.' This revival aligns with the government's ongoing commitment to safeguarding all road users.
The essence of this campaign lies in fostering empathy among drivers by encouraging them to understand the perspectives and needs of other road users. It underscores the responsibility we all bear in reducing risks for each other, irrespective of our mode of transport.
A Deeper Look at the THINK! Campaign
The renewed THINK! campaign, in light of the 2022 updates to the Highway Code, aims to shed light on the changes that directly affect pedestrians, cyclists, and motorists. The goal is to promote a more inclusive and considerate road culture, where everyone's safety is paramount.
Changing Driver Behavior
One of the key messages of the THINK! campaign is to emphasize that drivers play a pivotal role in enhancing road safety. They are encouraged to:
Prioritize Pedestrians and Cyclists: Giving priority to cyclists and pedestrians at junctions is paramount. This means yielding to those cycling straight ahead and individuals waiting to cross or already crossing the road.
Mind Horse Riders: When encountering horse riders, drivers should reduce their speed to under 10mph, maintain a minimum two-meter distance, and pass with care when sharing the road.
Overtaking Cyclists: When overtaking cyclists, drivers must leave at least 1.5 meters of space when the speed is below 30mph. At higher speeds, more space is advised.
The Role of ScrapMyCar.net in Road Safety
ScrapMyCar.net recognizes the importance of safer roads. Our role in this landscape extends beyond vehicle disposal. By responsibly recycling and disposing of end-of-life vehicles, we contribute to environmental sustainability, reducing the hazards posed by abandoned cars on our roads. Safer roads are cleaner roads, and scrap my car is committed to a greener, safer future for all.
Government Funding for Safer Roads
The THINK! campaign's relaunch is accompanied by significant government funding, totaling £47.5 million, dedicated to enhancing road safety. Local authorities, especially those overseeing high-risk roads across England, will benefit from this funding. The Safer Road Fund, which has already allocated £147.5 million for schemes improving local A roads, is estimated to save approximately 1,450 lives over the next two decades.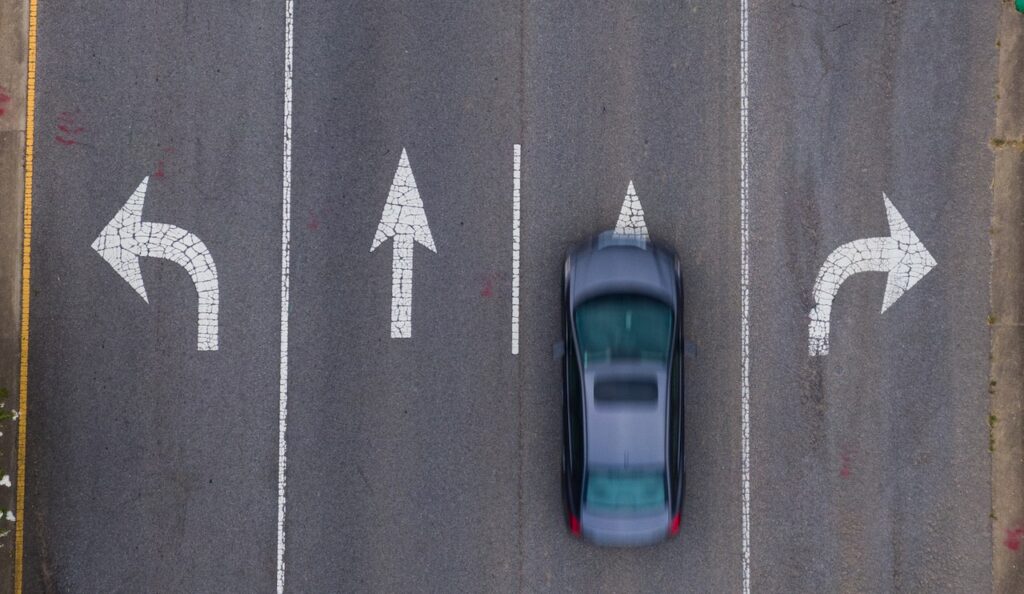 United for Safer Roads
The THINK! campaign relaunch serves as a poignant reminder that, behind the wheels or handlebars, we are all individuals with a shared responsibility for one another's safety. ScrapMyCar.net, in tandem with the government's efforts, plays a crucial role in achieving safer and cleaner roads for everyone in the UK. Together, we can make a difference, ensuring that every journey concludes safely and without incident on our highways and byways.