A Step-by-Step Guide
---
Setting the Wheels in Motion
The thrill of acquiring a new car is a journey like no other. Whether you're upgrading to a more sophisticated model, embracing an eco-conscious choice, or simply ready for a change, the process of buying a new car marks the start of an exciting adventure.
1. Define Your Needs and Budget
Begin your journey by defining your needs and setting a budget. Evaluate factors like family size, daily commute, and essential features. Determining your financial boundaries early on will help you focus your search and prevent overspending.
2. Dive into Research
In the digital age, information is your greatest ally. Dive into comprehensive research about different makes and models that align with your criteria. Factors like fuel efficiency, safety ratings, and resale value should guide your exploration. Online reviews and expert opinions are valuable resources for insights into performance and reliability.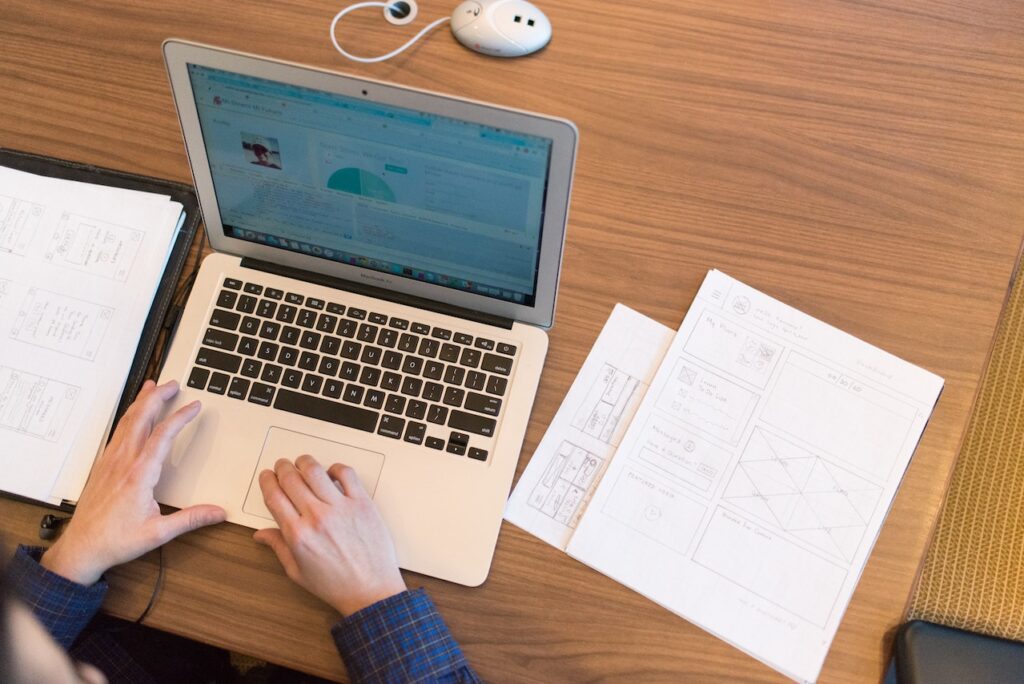 3. Explore Financing Options
Understanding your financing options is key. Whether you're considering cash, leasing, or a traditional auto loan, familiarize yourself with the terms, interest rates, and any hidden fees involved. Shopping around for financing deals can lead to significant savings over time.
4. Get Behind the Wheel: Test Drives Matter
Never underestimate the importance of test drives. They provide the hands-on experience necessary to assess how a car handles on the road. Pay attention to comfort, visibility, and alignment with your driving preferences. Don't hesitate to test drive multiple cars to make a well-informed decision.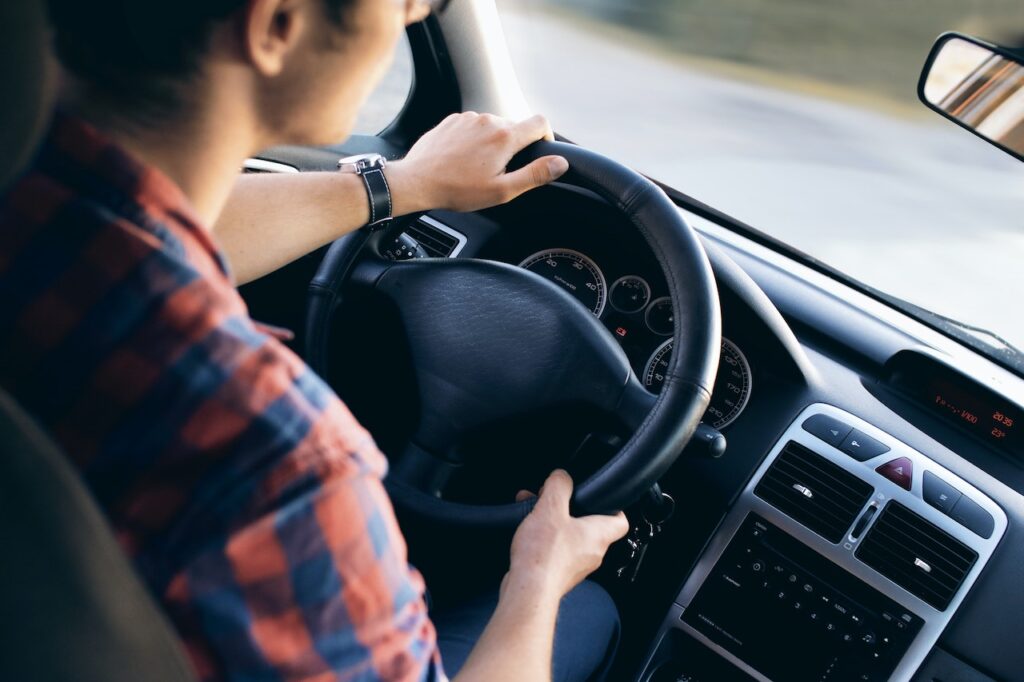 5. Responsible Farewell with ScrapMyCar.net
If you're parting ways with an old vehicle, consider an environmentally responsible approach. We from scrap my car offer a seamless solution for recycling your old car. Opting for our service ensures your old vehicle is disposed of in an eco-friendly manner, contributing to a sustainable environment while making space for your new ride.
6. Negotiate and Seal the Deal
Once you've found your dream car, it's time to negotiate the price. Be prepared to engage in negotiation and don't hesitate to walk away if the deal doesn't align with your expectations. Before signing any paperwork, carefully review all terms and conditions to avoid unwelcome surprises.
7. Insurance: Protecting Your Investment
Before hitting the road in your new car, secure the appropriate insurance coverage. Explore insurance options, including comprehensive, collision, and liability coverage, to safeguard your investment and your well-being.
8. Embrace Your New Journey
Congratulations! You've successfully navigated the car-buying journey. Now, it's time to savor every moment in your new vehicle. Familiarize yourself with its features, stay current with routine maintenance, and relish the freedom and excitement that comes with a new set of wheels.
Conclusion: Your Journey Begins
Acquiring a new car is more than a transaction; it's an adventure. With careful planning, thorough research, and responsible vehicle disposal through ScrapMyCar.net, you can make this transition smooth and enjoyable. Embrace your new car journey with confidence, knowing you've made well-informed decisions every step of the way.