Finding a Solution
Out here in the calm, it was time to wave goodbye to our trusty Fiat Fiorino. Didn't want it to be a hassle, so we looked around and found a straightforward way to make it happen. No complications, just sorting it out the easy way.
No-Nonsense Process
From the get-go to waving our final goodbyes, it was a no-nonsense process. No need for a manual or complicated steps. It was just easy. A smooth ride that fit right in with our laid-back vibes – exactly how we like it.
Made for Our Fiorino
The folks we went with understood that scrapping our Fiat Fiorino was like losing a member of the family. They gave it a farewell that felt just right – not too fancy, not too plain. Just the way we wanted it, making the goodbye feel personal and easy.
Quick and No Stress
Accepting their deal was like a quick handshake. No stress, no long talks. It happened fast and easy, just like it should be, especially in our laid-back scene. No complications, just a straightforward deal. These guys from scrap my car really know what they are doing!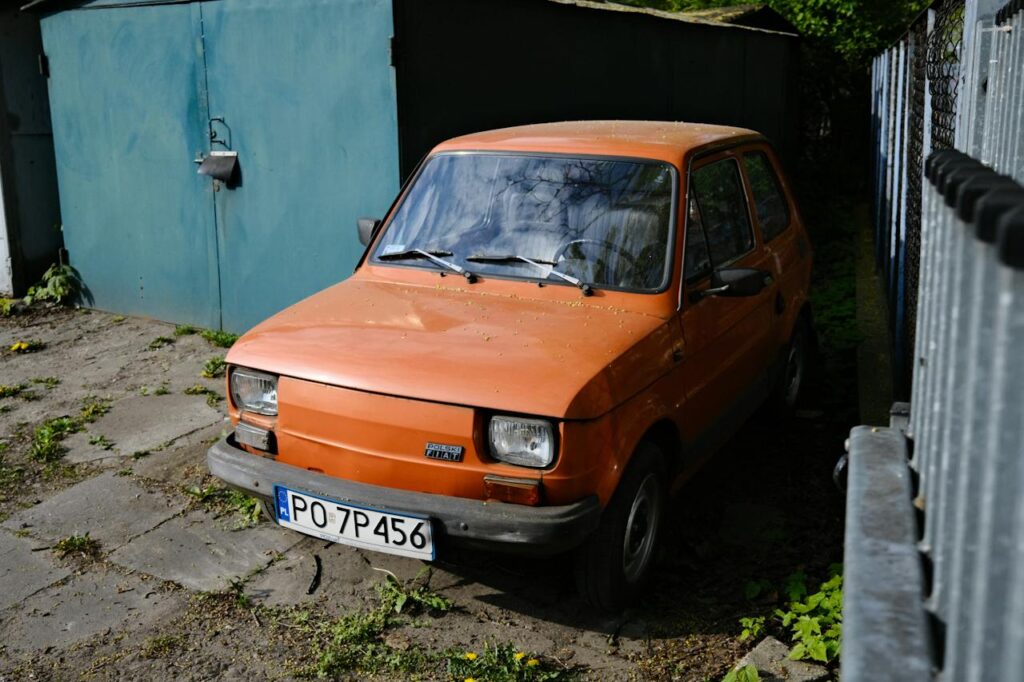 Paperwork? No Biggie
Now, paperwork usually gives us a headache, but these guys made it a breeze. Didn't need a degree to figure it out. They kept it simple, and we liked that. No complicated forms, just easy paperwork that didn't make things harder.
Folks Who Know Their Stuff
The guys helping us were real people. No big words, just straight talk. They knew their stuff and helped us out from start to finish, making the whole thing feel easy. A friendly touch that made the process smooth and comfortable.
Free Pickup, Nice and Easy
They even picked up our ride in Cambridge for free. No need for us to figure out how to get it there. Made it easy on us, and we appreciated that. A free pickup that took the hassle out of the farewell.
Wrap-up: Keeping It Simple
In the end, waving goodbye to our Fiorino turned out smooth. No drama, just an easy ride down memory lane. Keeping it simple was the key – exactly how we like things, making the farewell an adventure we could handle without any fuss.
By Simon Haze, Cambridge