Discovering a Solution in Lancaster
Nestled in the heart of Lancaster, the time came to part ways with my trusty Ford Ranger. In search of a hassle-free solution, I turned to Scrap My Car to guide me through the farewell journey.
Seamless Initiation Process
Kicking off the process was a breeze. From the first inquiry to waving the final goodbye, every step felt seamlessly well coordinated buy these helpful fellows. No complications, just straightforward moves.
Tailored Farewell for My Ranger
What set Scrap My Car apart was their knack for understanding the unique connection I had with my Ford Ranger. Their offer was more than a deal; it was a farewell tailored to the memories and adventures my Ranger held.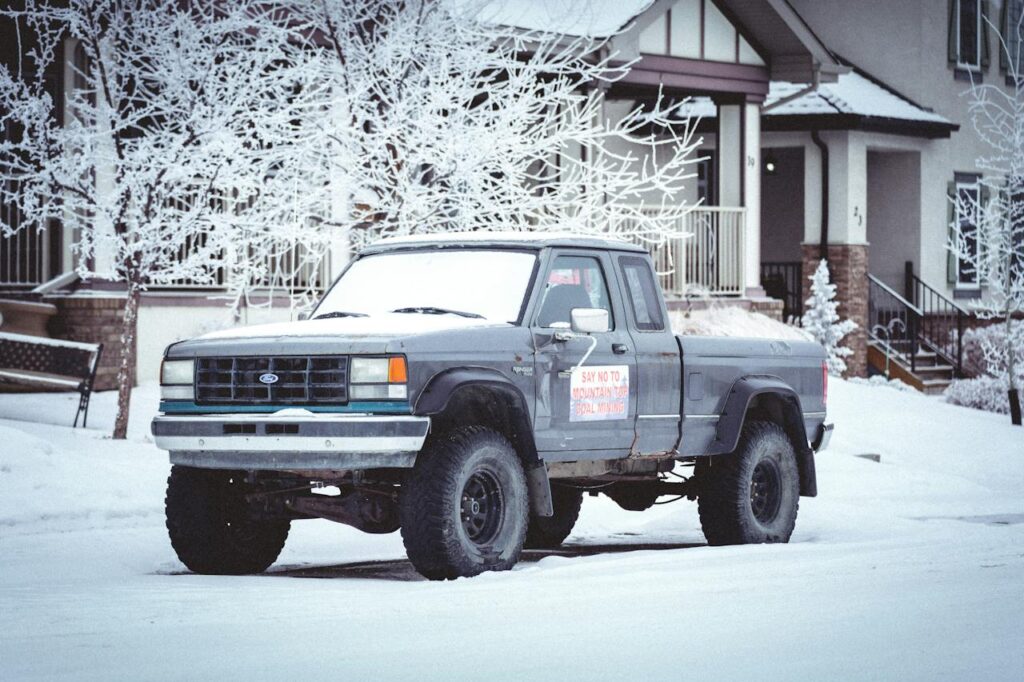 Efficient Transaction, No Headaches
Accepting their offer led me through a swift and headache-free transaction. The speed aligned perfectly with Lancaster's easygoing pace, bringing not only financial ease but also a stress-free farewell experience.
Streamlined Paperwork Handling
Dealing with paperwork is usually a chore, but scrap my car made it a breeze. Their attention to detail ensured that the necessary documentation was handled efficiently, allowing me to focus on cherishing the memories of my Ranger.
Guidance Every Step of the Way
The professional and friendly guidance from Scrap My Car's team made the entire journey a smooth ride. From the initial inquiry to waving goodbye, their expertise added a personal touch, making the experience here in Lancaster truly exceptional.
Free Pickup, No Worries
The complimentary pickup service offered by them was a game-changer. No need to stress about logistics; they took care of it. Our farm and Lancaster's calm backdrop made the free pickup feel like a natural part of the farewell adventure. It was quite touching, actually.
Reflecting on an Effortless Farewell
Bidding adieu to my Ford Ranger with ScrapMyCar.net was a chapter in Lancaster's tapestry. The seamless initiation, tailored farewell, efficient transaction, and free pickup blended effortlessly, leaving me with a stress-free and fond farewell experience.
By Olivia Adley, Lancaster